It was cool today, but that didn't stop us from going to the park!  The nice part about the cool weather is that you have the whole park to yourselves!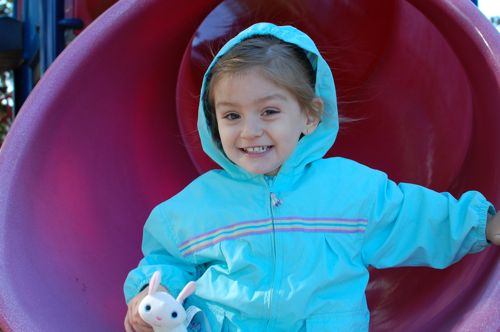 The baby bunny can go down the slide with you…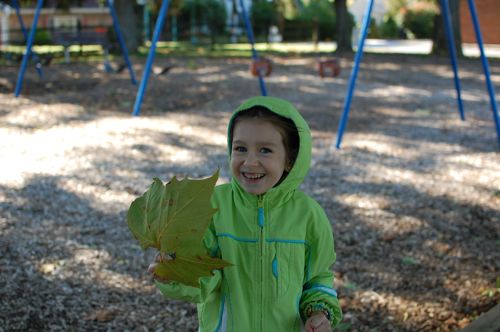 You can find GIGANTIC leaves…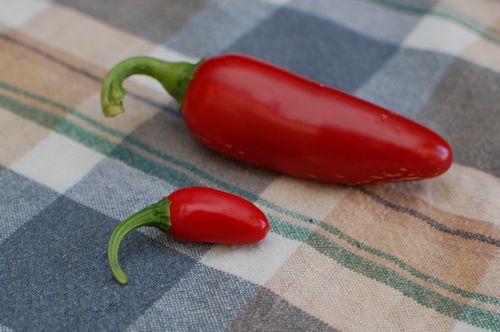 And, if you stop by the garden on the way home, you can find the cutest little jalapeño pepper ever!
Hope you all had a great weekend!