It's been a fun and exciting week around here! Tuesday morning, I visited 69 News at Sunrise to demo a few Halloween crafts and some fun Autumn active play ideas for the kiddos. Eve and I had SO much FUN!! In case you missed the segments, you can view them here.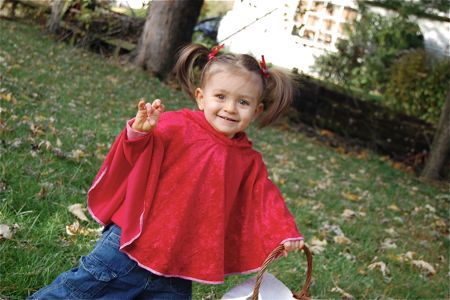 If you're looking for some last-minute costume ideas (who isn't??), check out Halloween Costumes: Cheap Tricks for Last Minute Moms where I list a few ideas for costumes using items most households already have on hand! (Special thanks to Sarah for the interview!)
I was also SO happy to see so many of you enjoying the Owl Family Play Set craft!!!! They are all so adorable!!! Here are just a few examples…
From It's Not All Mary Poppins….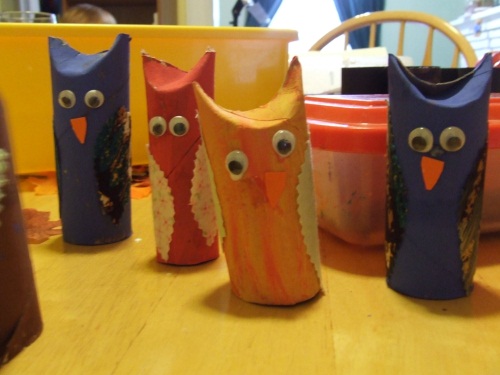 From Whisky Jac….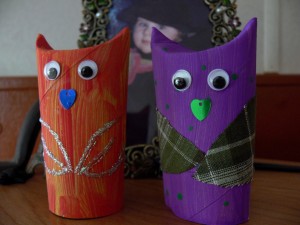 ….and lastly, this one is from Smithical! SO cute!!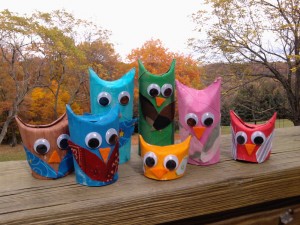 If you've made any fun Halloween crafts, please share your ideas with us! Feel free to link up in the comments section.