So much of the frugal lifestyle is made up of finding ways to celebrate the little things in life. Here are some of my favorites!
Taking the girls to an organic orchard to pick apples.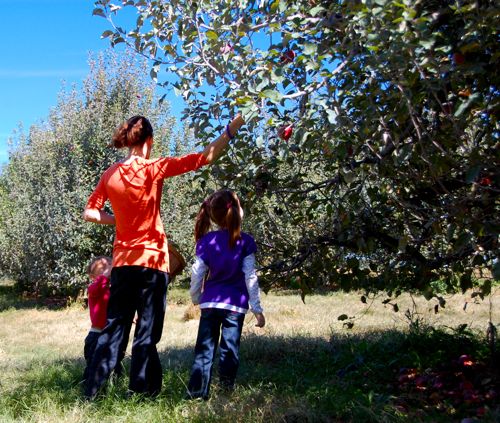 Trips to the playground with a girl whose feet never seem to hit the ground.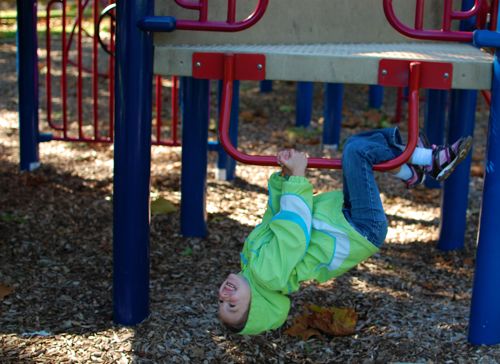 Library visits on rainy days.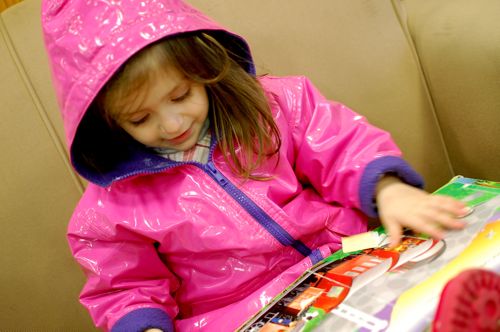 Going to Open Gym with GIANT soccer balls!!!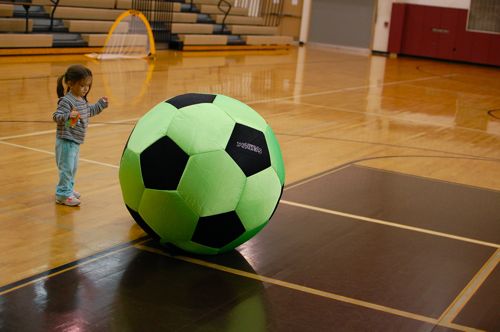 Milk and cookies….. all at once!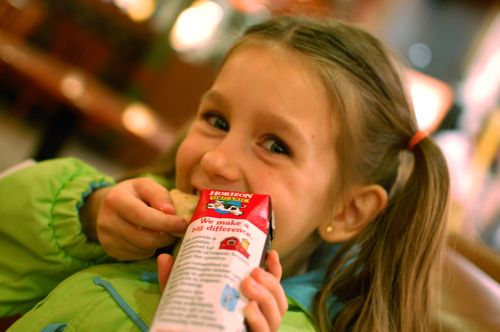 Dancing in the dark — with flashlights!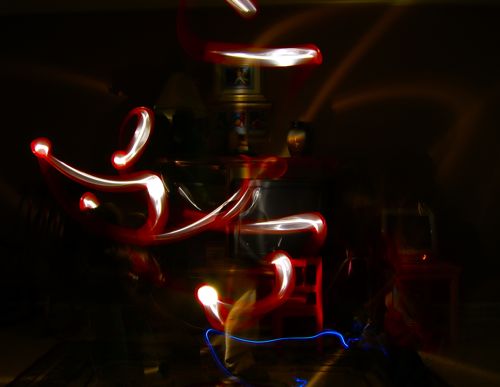 Playing with leaves — in my own living room.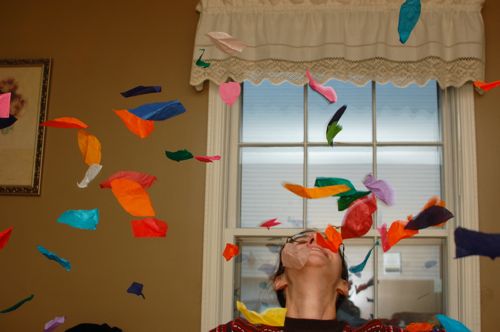 Getting lost in a corn maze with silly corn signs.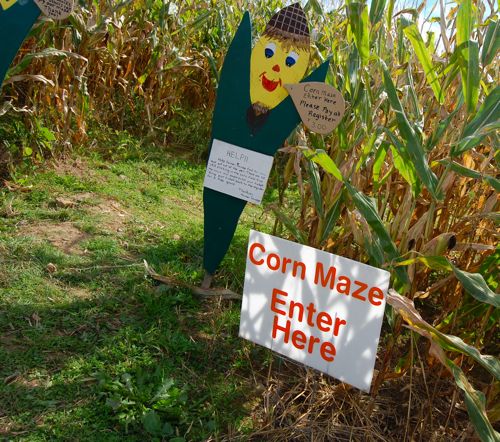 Breathtaking autumn nature hikes.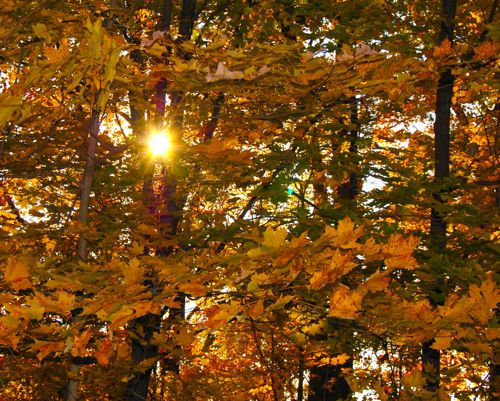 ….and Jumping in puddles!!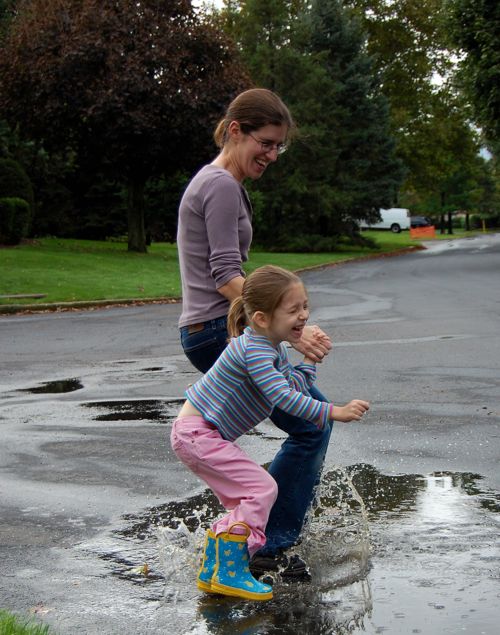 What Autumn things make you happy?
I linked this post to:
Frugal Friday @ Life As Mom