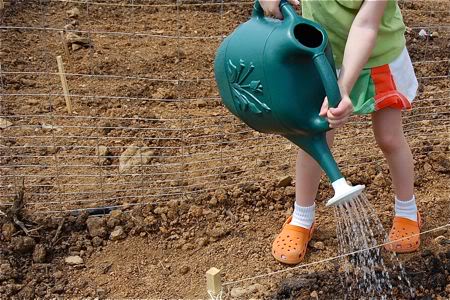 Life on a budget doesn't have to mean giving up hobbies or special interests. Here are some of our favorite hobbies that will save you money!
Gardening

— Growing your own organic produce is good for the environment, and saves lots of money. Kids love to help in the garden, so it is a good way to get the entire family involved as well.

Sewing

— Make your own curtains, tablecloths, place mats, or clothes. 

Knitting/Crochet

— Knit or crochet blankets, scarves, hats, gloves, socks, dish towels, or baby booties.

Cooking

— Forget about eating out, and treat your family to a home-cooked meal.

Car Repair

— Learning how to maintain your own car can save your family lots of money, and be a source of pride.