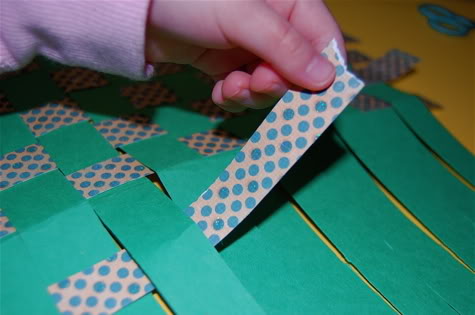 This craft is so frugal, and keeps kids busy for a good while. Younger kids might need a little bit of help, but the older ones will have no trouble. Use these as a great opportunity to teach patterning!  To make your own woven placemats, you will need:
Fold one sheet of construction paper in half and cut from the folded edge to leave about a 1 inch margin on the other side. Repeat cuts about 1 inch apart. Unfold and cut the other contrasting color of construction paper into 1 inch strips to be woven.  Trim excess strips with scissors. Use clear contact paper to laminate or a small dab of glue at the end of each strip to keep the pattern in place.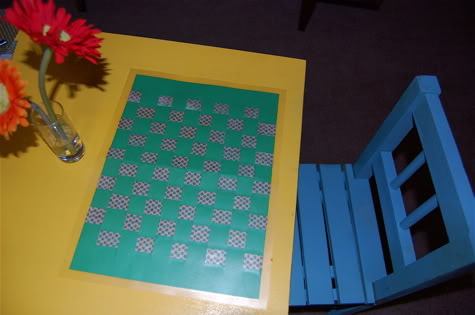 If your kids make these, I would love to hear from you! Leave a comment and share your story with us!