I'm sharing the Tom's of Maine #GoodnessCircle as part of a sponsored series of posts. All opinions are my own.
While attending a recent blogging conference, I had the opportunity to connect with the inspiring team from Tom's of Maine! I was happy to learn about how they strive to produce eco-friendly products and partner with several volunteer initiatives to make a difference. That is why I am thrilled to announce that I am a new member in the Tom's of Maine Goodness Circle!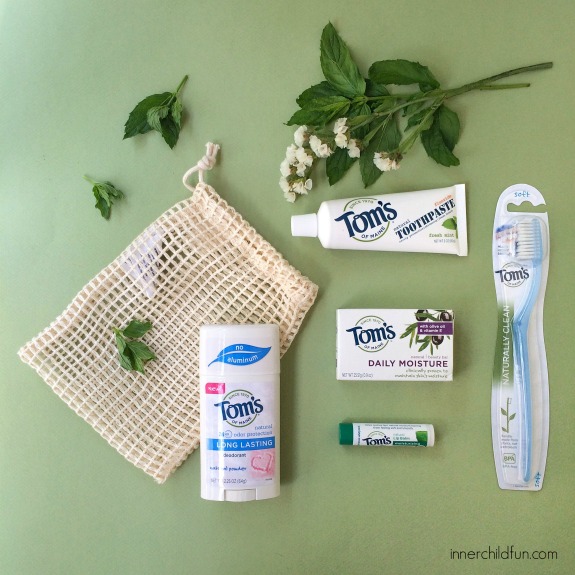 A Few Things I Love About Tom's of Maine:
No animal testing or animal ingredients.
No artificial colors, flavors, fragrance or preservatives.
Transparency — I love that they share every ingredient, its purpose, and its source on their website www.tomsofmaine.com
Recycling — Toms of Maine strives to maximize recycled content and recyclability of their packaging, making sustainable practices a high priority.
Giving Back — I especially love that Tom's of Maine employees are given 5% (12 days) of their time for volunteering. 10% of their profits go toward human and environmental initiatives!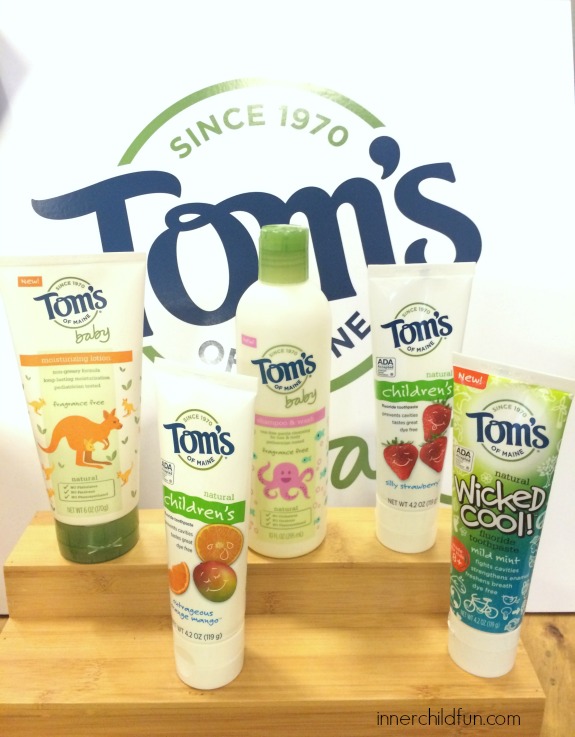 Favorite Product:
Tom's of Maine Simply White® Toothpaste — I love the clean mint flavor and how this toothpaste helps keep my smile white and bright without the use of bleaching chemicals. Also, it happens to be the only natural whitening toothpaste with the ADA seal of approval!
In the next few months, I'll be co-hosting a #GreenWithKids Twitter party, and sharing more details on how Tom's of Maine works in partnership with a variety of non-profit campaigns and initiative to make the world a better place. Plus, I will be sharing crafty ideas on how to reuse some of their packaging into fun and engaging projects! A big thank you to Tom's of Maine for sponsoring these initiatives!
What You Can Do to Help:
Take the Less Waste Challenge — pledge to reduce waste and teach kids how to recycle. It's EASY! #LessWasteChallenge
You can also connect with Toms of Maine on Twitter, Facebook, or Instagram.