This post is sponsored by our friends at WeAreTeachers.com and the International Fund for Animal Welfare (IFAW). All opinions are my own.
From the time my kids were very young, we would frequently go on nature hikes at local parks together to observe and learn more about wildlife. These outdoor walks were some of my favorite ways to spend time with the kids, and led to many questions about nature that we would later research about together.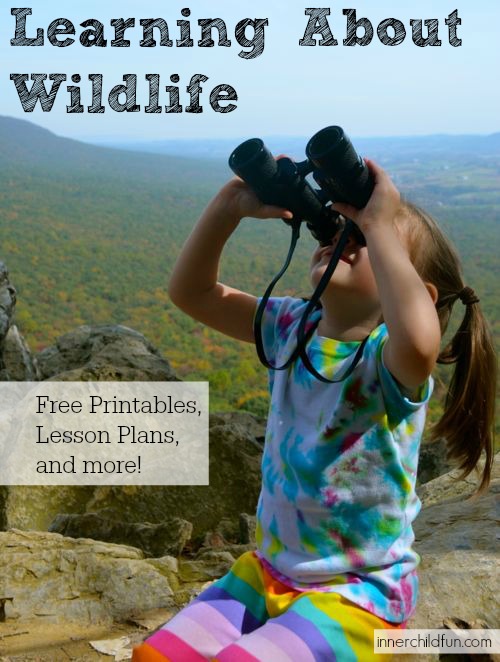 We live in a time when the biggest threats to wildlife are from human causes. Teaching kids the importance of wildlife conservation is crucial because it not only fosters a love of nature, but it also instills a sense of responsibility towards others. That is why I am so excited to share a new and free online resource with you called Keep Wild Animals Wild! It is currently available here and it includes a teaching guide, lesson plans, videos, and more to help teach kids about the importance of conserving wildlife.
Keep Wild Animals Wild is categorized into three different age groups:
Ages 5-7 Years Old
Students ages 5 to 7 (grades K-2) are introduced to the concepts of what makes an animal wild and how people can observe and appreciate wildlife responsibly.
I especially LOVE that the teaching guide includes exercises for promoting healthy discussions between students who may have different viewpoints. The lesson plans for this age group focus on teaching kids the differences between wild and domesticated animals and how kids can observe wildlife in a respectful and safe manner. My daughter enjoyed watching this video several times and the other resources were also quite engaging!
For parents, this would be a great way to continue with learning over the upcoming holiday school break, or any time your child may show interest in learning more about wildlife. For teachers, the lesson plans relate to the Common Core but also provide information on wildlife conservation. A win-win!
Ages 8-10 Years Old
Students ages 8 to 10 (grades 3-5) learn about wildlife trade, how it is relevant to them, and how they can take action to help protect wild animals from wildlife trade.
Ages 11-14 Years Old
Students ages and 11 to 14 (grades 6-8) also learn about wildlife trade and its relevance to their world.
If you are a parent or teacher who is looking for engaging ways to teach kids about wildlife, Keep Wild Animals Wild is a valuable (FREE) resource that should not be missed!