Does your child want to learn more about animals in winter? Reading is a wonderful way to obtain new information and encourage children to use their imagination. Here are ten of our favorite children's books about animals in winter.
Books about Animals in Winter
Stranger in the Woods by Carl R. Sams II and Jean Stoick
Who's Been Here? A Tale in Tracks by Fran Hodgkins
Animals in Winter by Henrietta Bancroft
Snow Rabbit, Spring Rabbit: A Book of Changing Seasons by Il Sung Na
Baby Polar by Yannick Murphy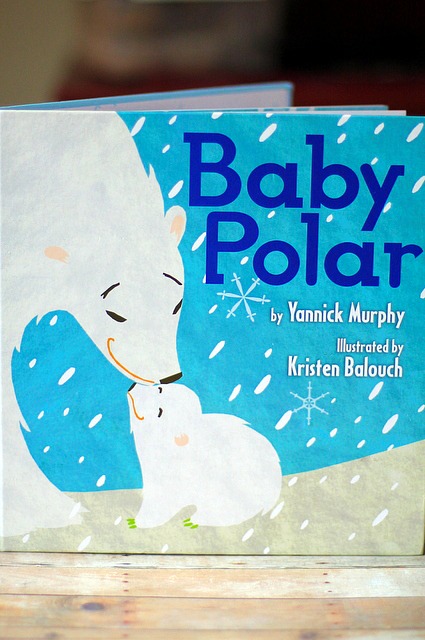 What do Animals do in Winter?: How Animals Survive the Cold by Melvin Berger
Hibernation by Margaret Hall
Annie and the Wild Animals by Jan Brett
Migration by Robin Nelson
Stopping by Woods on a Snowy Evening by Robert Frost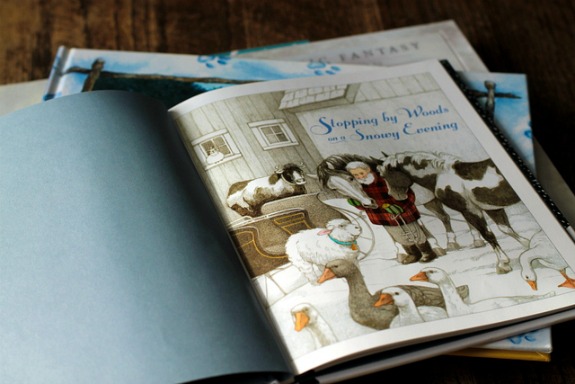 What's your favorite book about animals in winter?