Handmade gifts are so special to both give and receive.  We got crafty and made an upcycled coaster that would be perfect to give to any coffee lover in your life!
Coffee Coaster Supplies:
3 pages from a magazine or catalog
scissors
coffee mug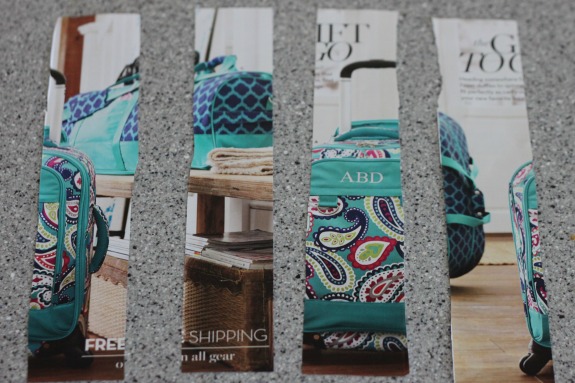 Step 1:
Cut each catalog or magazine page into 3 strips.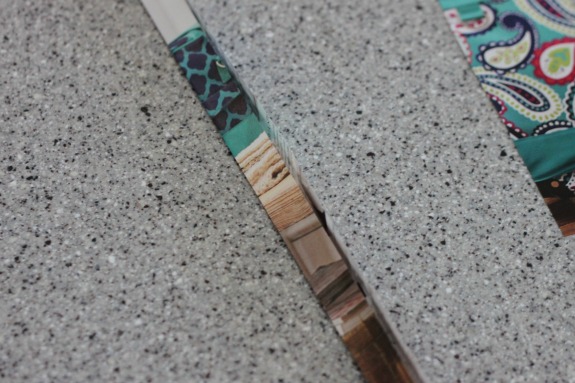 Step 2:
Fold each strip into thirds lengthwise.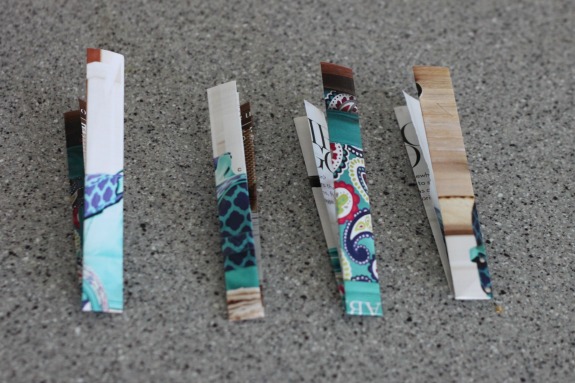 Step 3:
Fold each strip in half.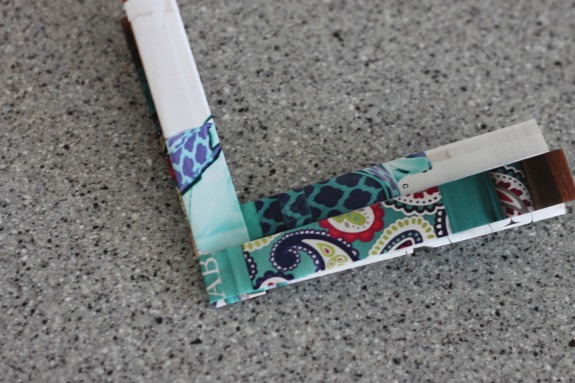 Step 4:
Fit two of the folded strips into each other to make an L.  Add another strip to the row.  Alternate going over and under the strip in a weaving pattern.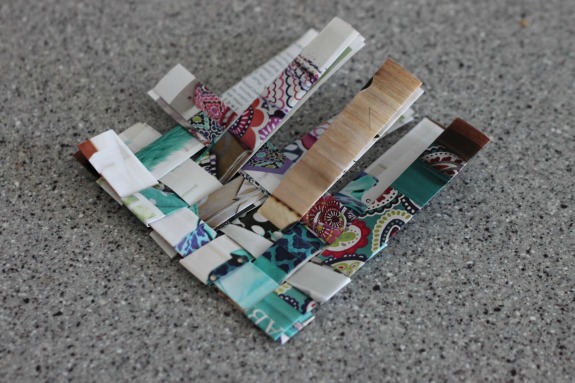 Step 5:
Continue to weave the paper strips into each other until you have 6 strips going each way.

Step 6:
Tuck the ends into the middle section of the side.  Mine stayed together on its own, but just to be safe I added two tiny pieces of tape to the end to reinforce it.
Since you end up folding the catalog pages so many times the coaster turns out to be surprisingly hearty.  I also love that it's totally upcycled–you can make a whole set of these from your favorite catalog or magazine.  This is definitely a great homemade gift for any coffee lover!