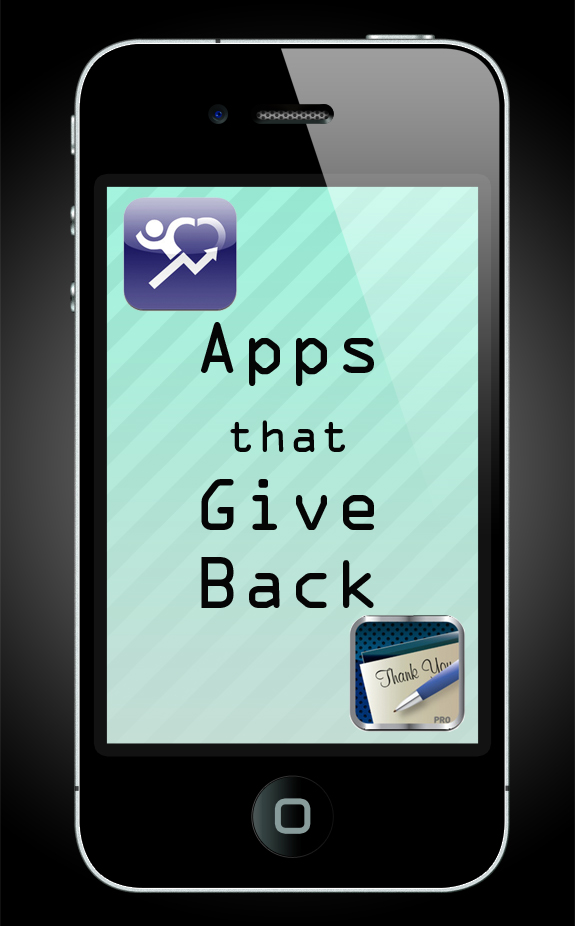 Smart phones and the apps that come with them have changed the way we do so many things.  They give us directions, help us plan dinner, remind us to feed the dog, and now they can help us change the world.  Want to show your gratitude?  Want to help you favorite charity?  There's an app for that!  For this post I chose two free apps that are great for sharing with your children.  Both of these applications have been favorites in our home and I'm sure they will be favorites in yours too!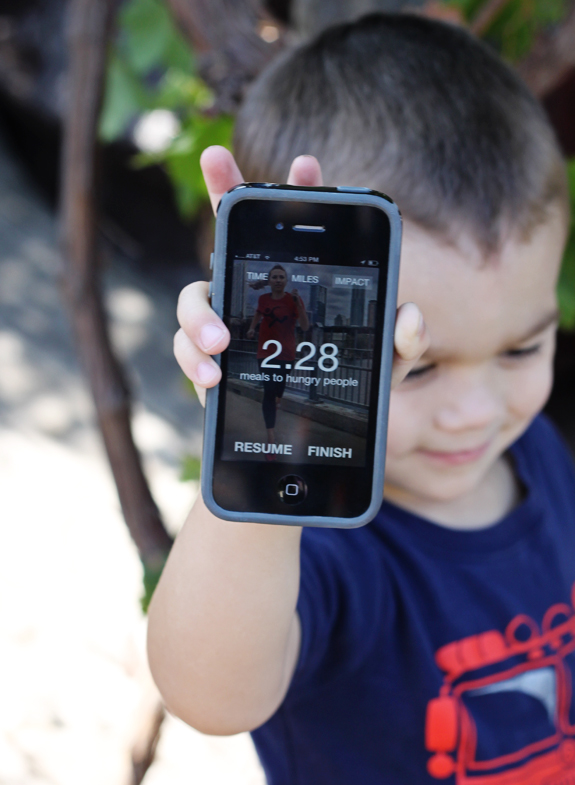 First, my very favorite app, Charity Miles!  This app allows you to track your walk, run, or bike and earns money for your favorite charity.  You can turn your average lap around the neighborhood into a walk-a-thon.  It could not be simpler, just chose a charity and get moving.  I love choosing a charity for the long list of worthy causes with my little one, it gives us a chance to talk about all the ways we can help others.  The app tracks your distance and I've found it encourages us to walk a little further do a little more for our bodies and the world.  At the end you can see just how much good you've done!  Giving to charity has never been easier.  What are you waiting for?  Download Charity Miles and get moving!
Next is an app I think every busy mom can appreciate.  Thank You Pro is an app that lets you compose personalized thank you notes right on you smart phone.  It is free to email the cards or you can pay a fee to have them printed and mailed.  Your little one can even sign his/her name.  Now a big thank you is only a few taps away.
I hope these simple free apps help you give back. Happy Giving!     
Do you have a favorite app we should know about?
Tell us all about it in the comments!