Oh the great challenge of healthy snacks and meals…. what do you keep on hand to feed a hungry family in a hurry? We have had some fantastic suggestions for healthy snacks you can prepare ahead here on Inner Child Food, but how about what to keep on hand at all times in your pantry?  Well, I scavenged my cupboards for some ideas on what WE always have handy.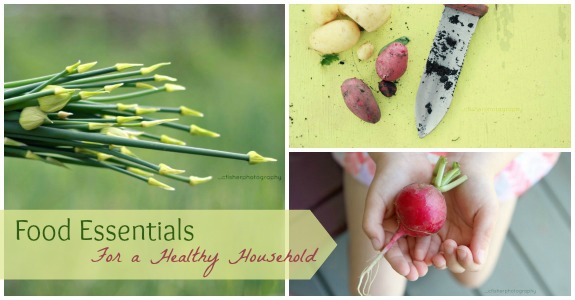 Pantry Essentials: 
Canned Beans – you can use beans in so many ways – wraps, casseroles, side dishes and in salads.  I always keep many different varieties on hand.  You can skip the canned and make your own stored in the freezer. 
Canned Tomatoes – just like beans – tomatoes go in just about everything!
Whole Wheat Tortillas – use them for wraps at lunch or at dinner for tacos, burritos, casseroles, etc… You can even use them for dessert!
Soups/Broth – who doesn't love a good soup.  Keep some healthy options on hand for a quick dinner.
Rice/Quinoa – whole wheat, jasmine, wild… they are all great starts to a healthy meal.
Pasta – keep a variety of pastas for easy dinners and casseroles.
Canned Fruit – an easy snack or light side for lunch.
Granola – one of the best snacks ever made invented.
Fruit Snacks– dried fruits or homemade fruit leather.
Crackers
Almond Butter
Grains – Oats, wheat berry, etc… they can be added into recipes for texture, or salads, and more.
Grains are also a great source of protein – Read more: Vegan Protein Sources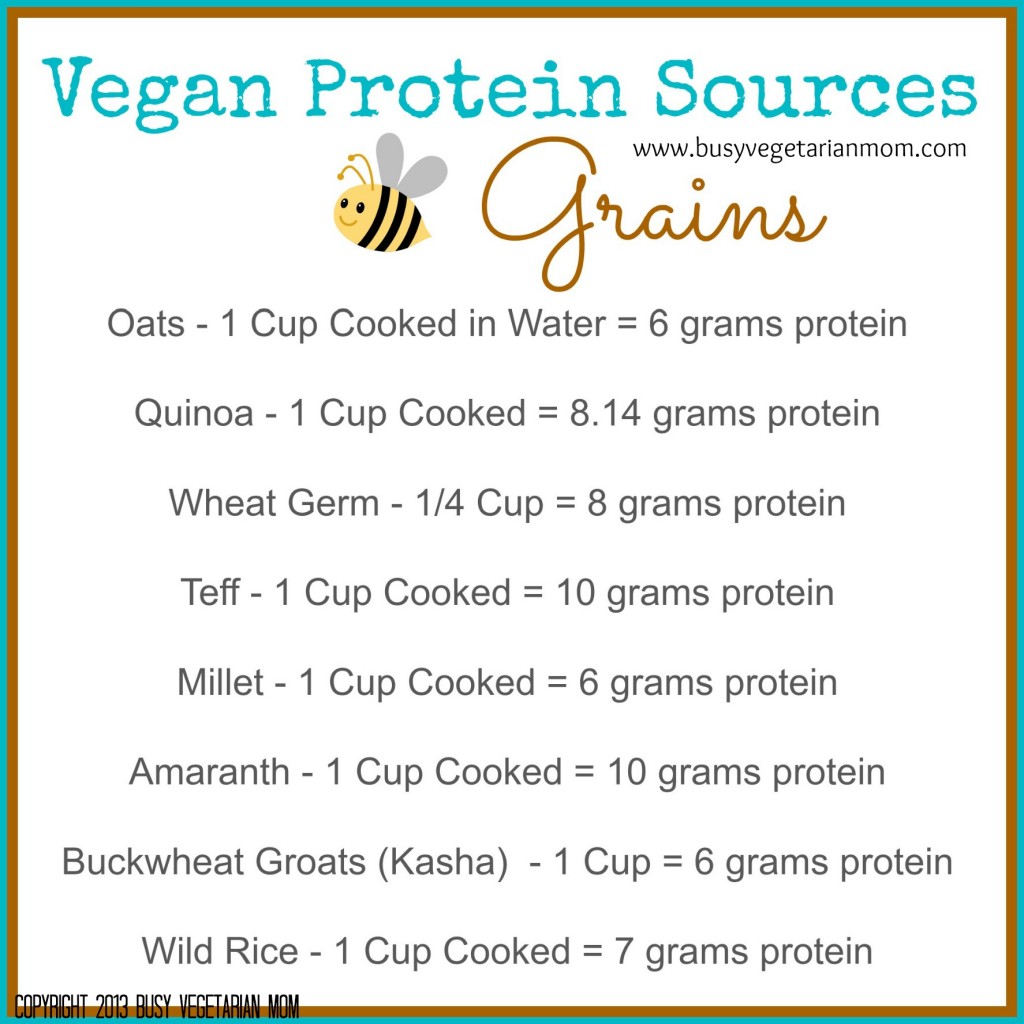 Weekly Fresh Essentials: 
Fresh Fruit & Veggies

Herbs
Garlic
Onions
Whole Wheat Bread
Milk
Eggs
Pesto
My favorite Herbs, Spices & Seasonings: 
Rosemary

Sage
Oregeno
Chives
Parsley
Cilantro
Cajun Seasoning
Taco Seasoning
Cayenne Pepper
Easy Dinner Ideas:
Pasta with Pesto

Breakfast for Dinner
Make your own Pizzas
Spaghetti with Tomato Sauce
Crock Pot Dinners 
Stuffed Baked Potatoes
Wraps/Burritos
Casseroles
For more healthy snack and dinner ideas, visit Busy Vegetarian Mom for some of my recipes.