Today is Memorial Day and the Fourth of July is right around the corner, so I thought it would be a great day to share this super simple patriotic craft from Inner Child Fun. But you don't have to wait for a special holiday! This is a great craft for any day you'd like to thank a soldier!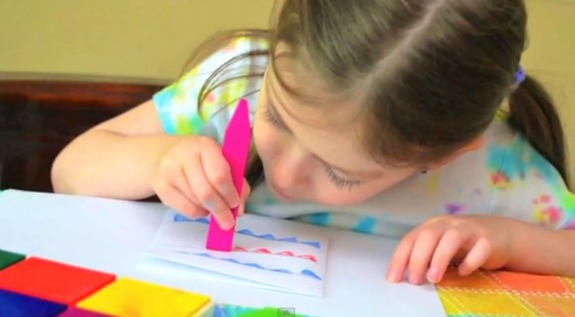 You can watch the video here:
Can't see this video? You can also watch it on YouTube here. And don't forget! You can subscribe to the Inner Child Fun YouTube channel for even more inspiring crafts and activities for kids!