Sometimes it can be very difficult to find snacks that kids will love that are also healthy and nutritious, so we've rounded up some recipes from our contributing writers to make it easier! Recipes that include fruit, veggies, cheese, and even tofu!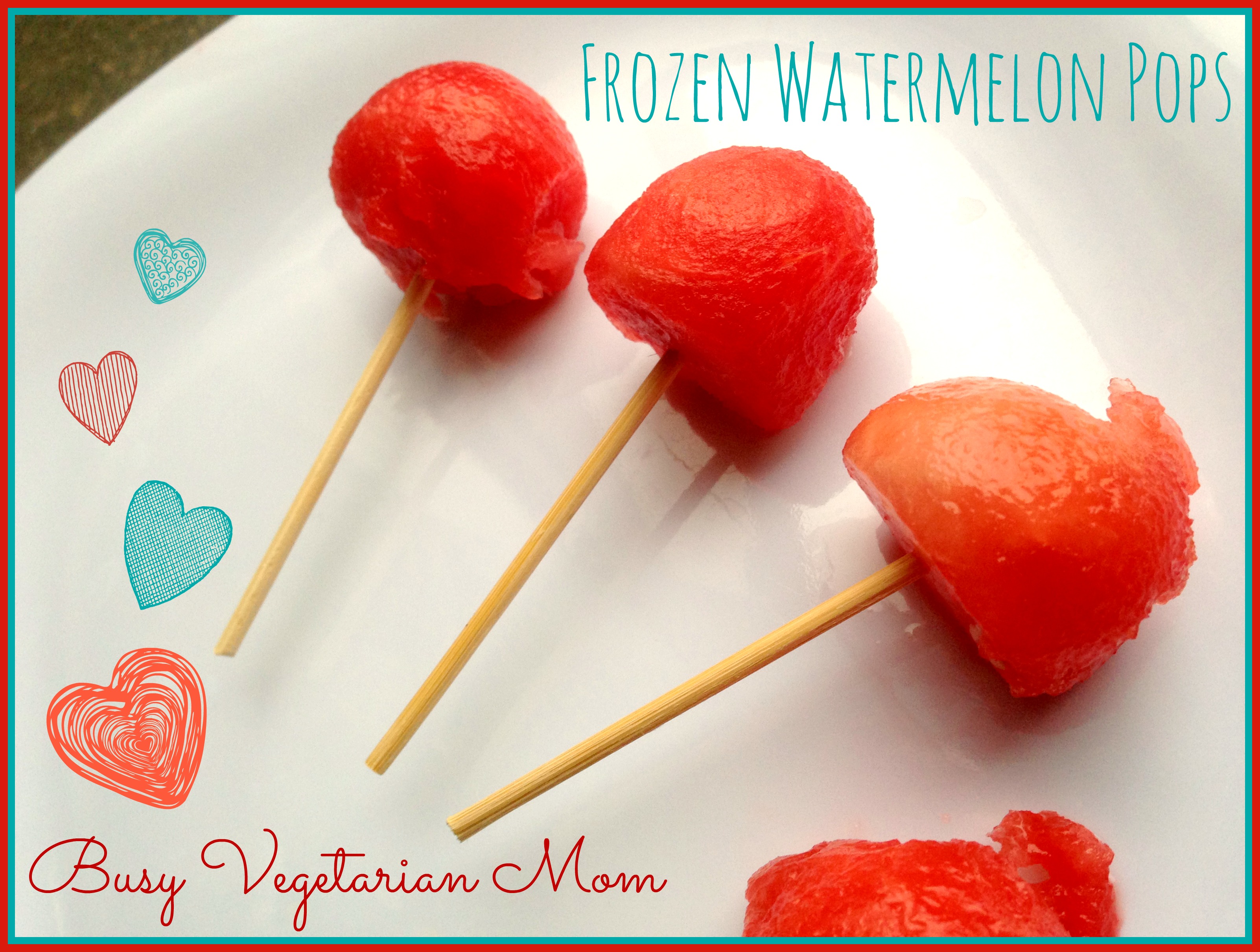 Frozen Watermelon Pops – Simply skewer and freeze fruits like watermelon, pineapple, grapes, blueberries and cherries for a easy on the run healthy snack.  Perfect for summer cool downs or drop them in a glass of lemonade for a special drink!
Frozen Dark Chocolate Peanut Butter Banana Pops – Warning! Might cause extreme excitement in kids!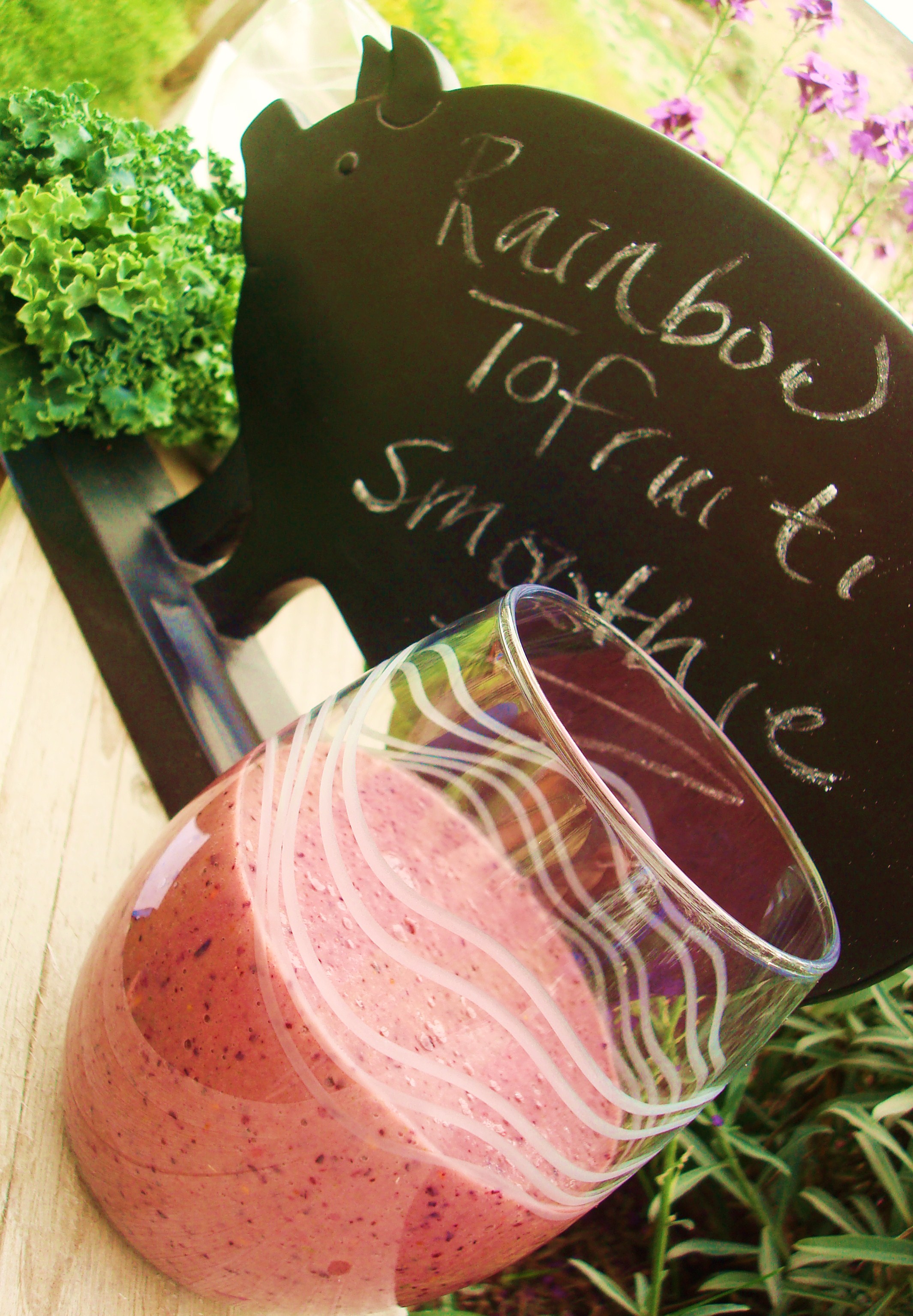 Fruity Tofu Smoothies – Protein from soft tofu hidden away among sweet fruit – make them into popsicles for a summer treat!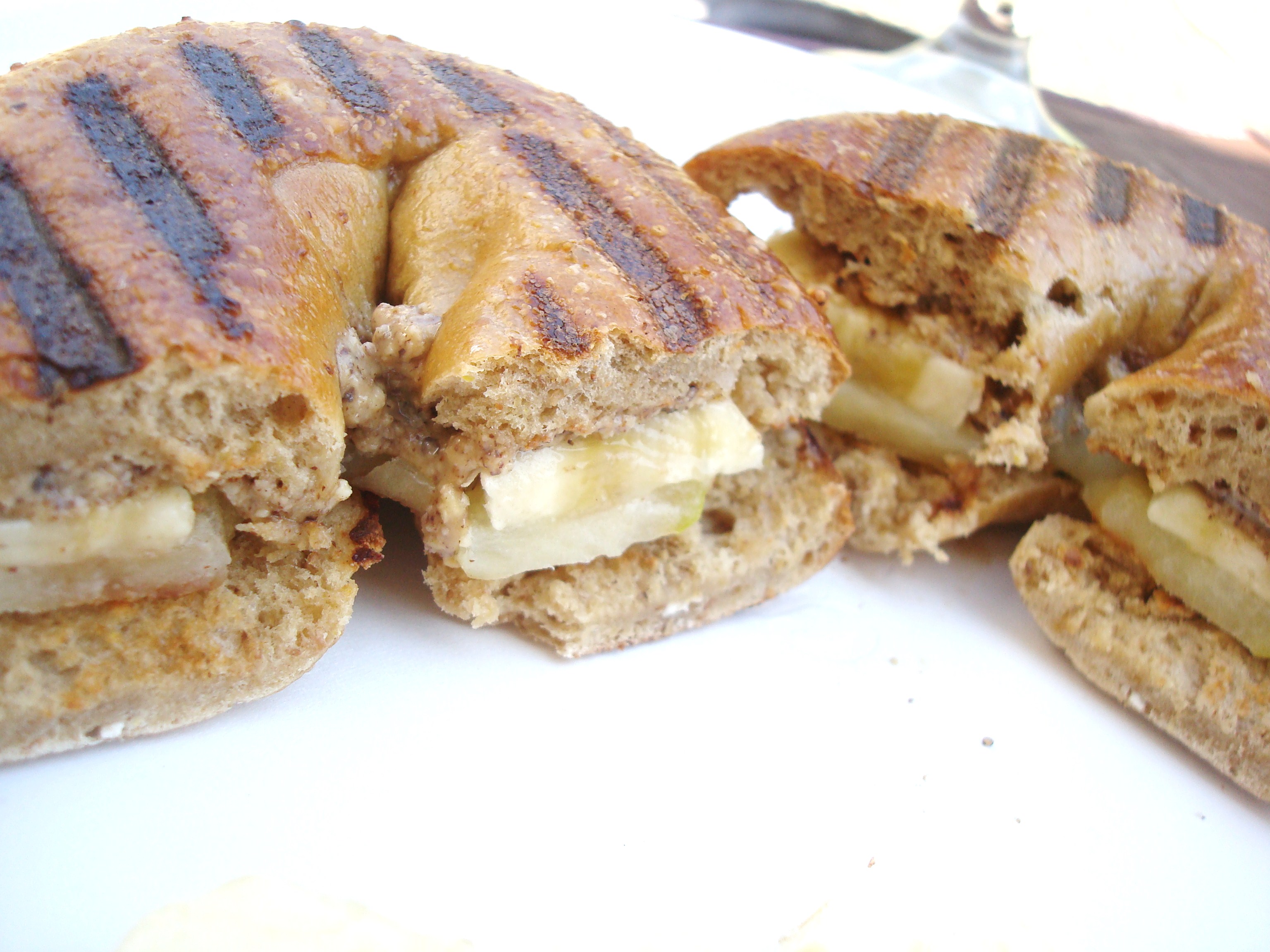 Grilled Almond Butter Apple Banana Bagel  – A fun little sandwich combining all the flavors we love.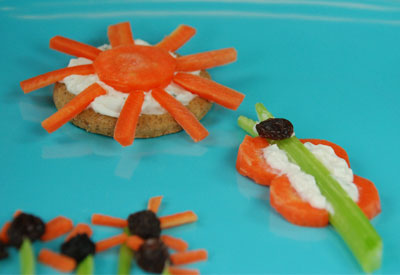 Fun Veggie Appetizers – Make fun shapes with veggies!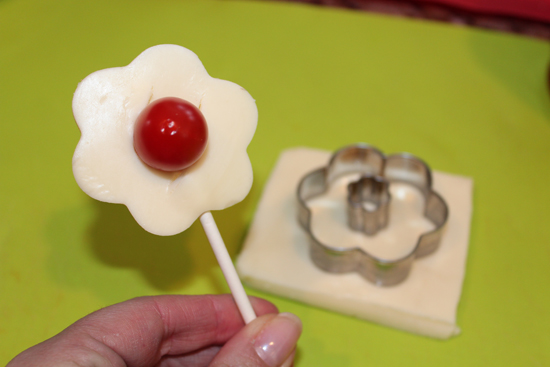 Mozzarella Tomato Pops – A super fun shaped snack on a stick the kids will love!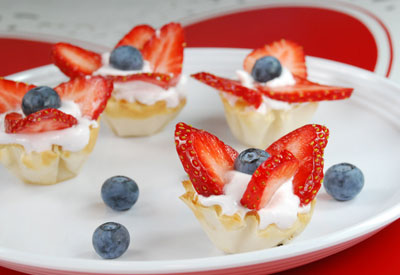 Mini Flower Pot Treats – More fun with shapes using fruits to entice your kids to gobble them up!