The cold winter months are perfect for comfort foods. Here are 8 of our favorite comfort food recipes from the writers here at Inner Child Food that the entire family is sure to enjoy! Added bonus — you might even get the kids involved in the cooking process and sneak in a little learning along the way.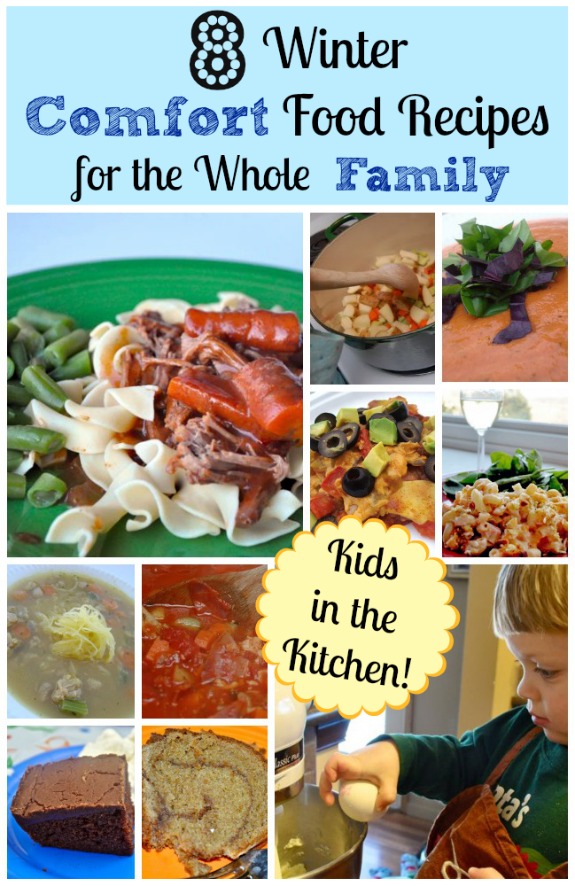 Via Busy Vegetarian Mom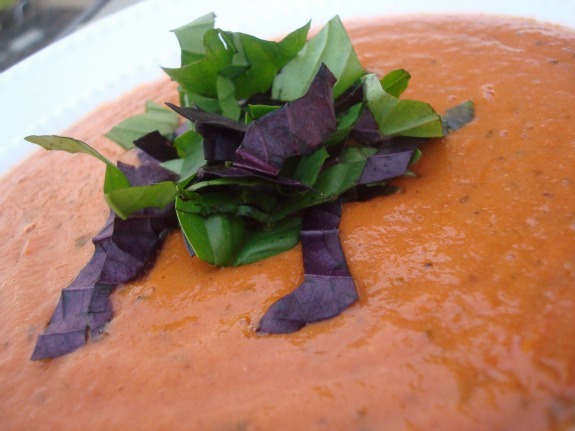 Creamy Vegan Tomato Basil Soup in the Crock Pot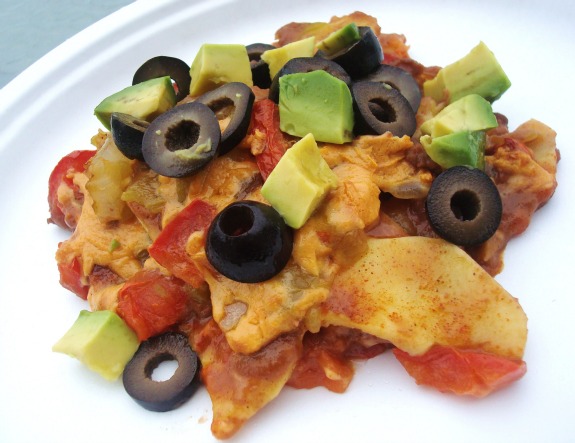 Mexican Sweet Potato Casserole
Via Inner Child Fun
Via My Merry Messy Life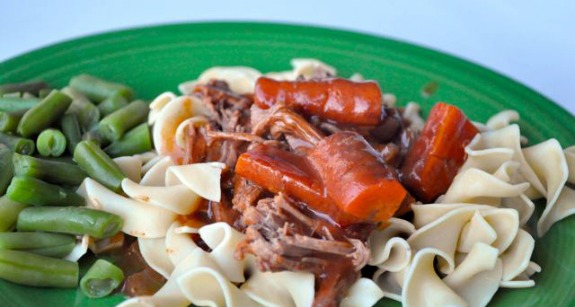 Easy Crock Pot Bavarian Roast with Egg Noodles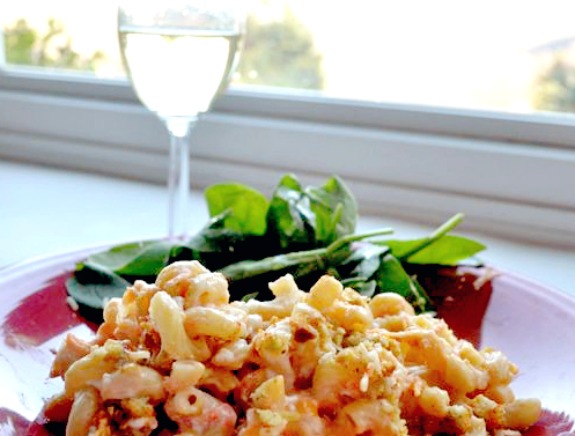 Real Macaroni and Cheese Family Friendly Recipe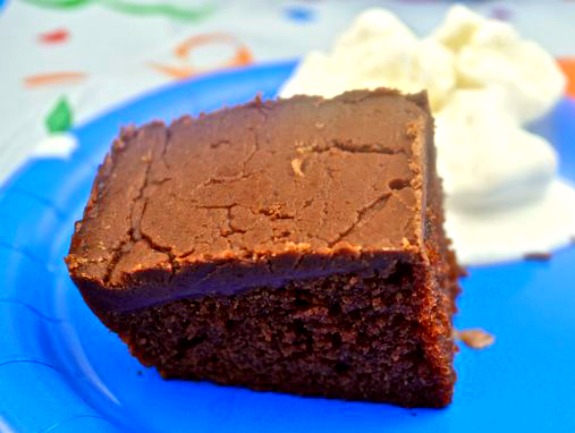 Easy Million Dollar Chocolate Cake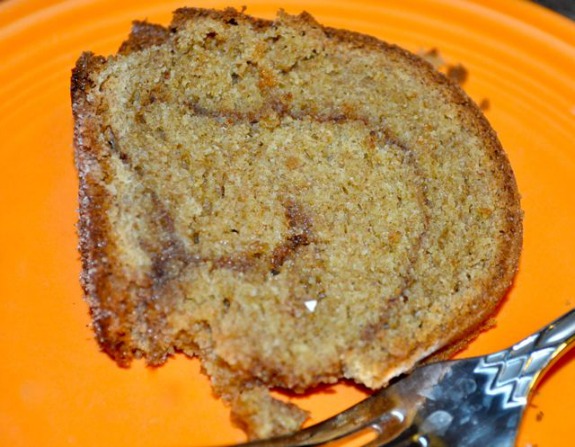 Whole Wheat Cinnamon Swirl Sour Cream Cake Recipe
Coming up next week… plenty of slow cooker recipes you're sure to love! Wishing you and your family a wonderful (and delicious) weekend!