Valerie Deneen
Blogger. Crafter. Creative Play Advocate.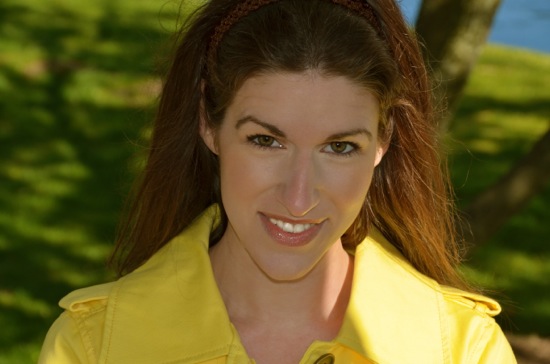 My greatest hope for this blog is that you will discover the joy that comes from simple pleasures, that creative energy will be experienced throughout your entire family, and that this optimism will continue to grow and spread to others your family comes into contact with for years to come.
You can learn more about me at this fun interview I did for The Artful Parent where Jean and I discuss creativity on a budget.